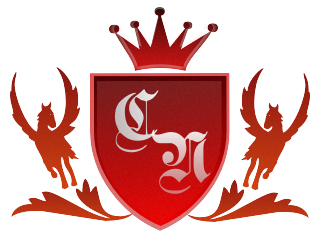 Journal of Education and Praxis Research (ISSN: 2378-9654) is an international peer reviewed medium for the publication of articles of interest to researchers in education and has rapidly become a major focal point for the publication of educational research from throughout the world. The Journal is interdisciplinary in approach, and includes reports of case studies, experiments and surveys, discussions of conceptual and methodological issues, pedagogical approaches and of underlying assumptions in educational research, accounts of research in progress, and book reviews. The journal includes a wide range of fields in its discipline to create a platform for the authors to make their contribution towards the journal and the editorial office promises a peer review process for the submitted manuscripts for the quality of publishing.
Volume 8, Number 1, August 2022 (Online Advanced)
---
Development of Fresh Agricultural Products Sales Assisted by E-commerce Under Targeted Poverty Alleviation Strategy
Xuling Liu, Lina Zhai, Wanmin Ni
2022 Vol. 8 (1) : 1-12

Analysis on Digital Marketing of Domestic Beauty Cosmetics Brand Huaxizi
Xiaoyu Wang, Wanmin Ni
2022 Vol. 8 (1) : 13-24

Crop Information Multi-Source Sensor Integrated Detection Device
Yixue Zhang, Ning Yang, Fei Bian, Xiaodong Zhang, Lian Hu, Pei Wang
2022 Vol. 8 (1) : 25-35

Numeric Analyses of Dynamic Responses of Slope Based on Finite Element Method
Atlas John
2022 Vol. 8 (1) : 36-43

Prospective authors should note that only original and previously unpublished manuscripts will be considered. The authors should ensure that they have written entirely original works, and if the authors have used the work and/or words of others, that this has been appropriately cited or quoted. Furthermore, simultaneous submissions are not acceptable. Submission of a manuscript is interpreted as a statement of certification that no part of the manuscript is copyrighted by any other publication nor is under review by any other formal publication. It is the primary responsibility of the author to obtain proper permission for the use of any copyrighted materials in the manuscript, prior to the submission of the manuscript.