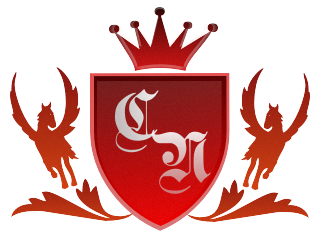 Journal of Education and Praxis Research (ISSN: 2378-9654) is an international peer reviewed medium for the publication of articles of interest to researchers in education and has rapidly become a major focal point for the publication of educational research from throughout the world. The Journal is interdisciplinary in approach, and includes reports of case studies, experiments and surveys, discussions of conceptual and methodological issues, pedagogical approaches and of underlying assumptions in educational research, accounts of research in progress, and book reviews. The journal includes a wide range of fields in its discipline to create a platform for the authors to make their contribution towards the journal and the editorial office promises a peer review process for the submitted manuscripts for the quality of publishing.
Volume 7, Number 1, May 2021 (Online Advanced)
---
Ideological and Political Construction of Control Theory for Mechanical Engineering
Lijun Wang, Xu Lu, Hao Li, Xiaona Song, Zhenzhong Yang
2021 Vol. 7 (1) : 1-7

Research and Thinking of Ideological and Political Theory Teaching in Course of Control Theory for Mechanical Engineering
Lijun Wang, Song Wang, Yunyu Cao, Xinxin Wang, Zhenzhong Yang
2021 Vol. 7 (1) : 8-13

Influence of Zhejiang Free Trade Zone Expansion on the Supply and Demand of Cross-border E-commerce Talents in Yiwu
Yu Chen, Wanmin Ni
2021 Vol. 7 (1) : 14-23

Marketing Strategy of an Original Chinese Women's Clothing Brand SNBL
Wei Chen, Wanmin Ni
2021 Vol. 7 (1) : 24-34

Prospective authors should note that only original and previously unpublished manuscripts will be considered. The authors should ensure that they have written entirely original works, and if the authors have used the work and/or words of others, that this has been appropriately cited or quoted. Furthermore, simultaneous submissions are not acceptable. Submission of a manuscript is interpreted as a statement of certification that no part of the manuscript is copyrighted by any other publication nor is under review by any other formal publication. It is the primary responsibility of the author to obtain proper permission for the use of any copyrighted materials in the manuscript, prior to the submission of the manuscript.